No smoking in the building
Smoking is not permitted in the building and all rooms (including electronic cigarettes).
If found, we will charge a minimum of 30,000 yen for cleaning and deodorizing.
Entrance Locking Hours
Automatic entrance door will be locked from 9:30 p.m. to 9:30 a.m.
Front Desk / 1F
Hours of operation: 8:00 a.m. to 23:00 p.m.
Please note that the front desk staff may not be available during these hours.
– Front Desk Services
Luggage storage, cab service, map of the area, courier service (cash on delivery, refrigerated and frozen items are not accepted)
– Lending items at the front desk
Vending machine / 1F

Available 24 hours
1F: soft drinks only
Credit cards
VISA / Master Card / American Express / JCB
Laundry / 3F
Available 24 hours a day
There are 3 washing machines and 3 drying machines.
Charge for use
Washing machine: 300 yen per load
Dryer: 20 minutes/100 yen
Parking
Parking fee: Paid / Number of cars can be parked: Up to 10 cars
500 yen per car (per night) (tax included) *First-come, first-served basis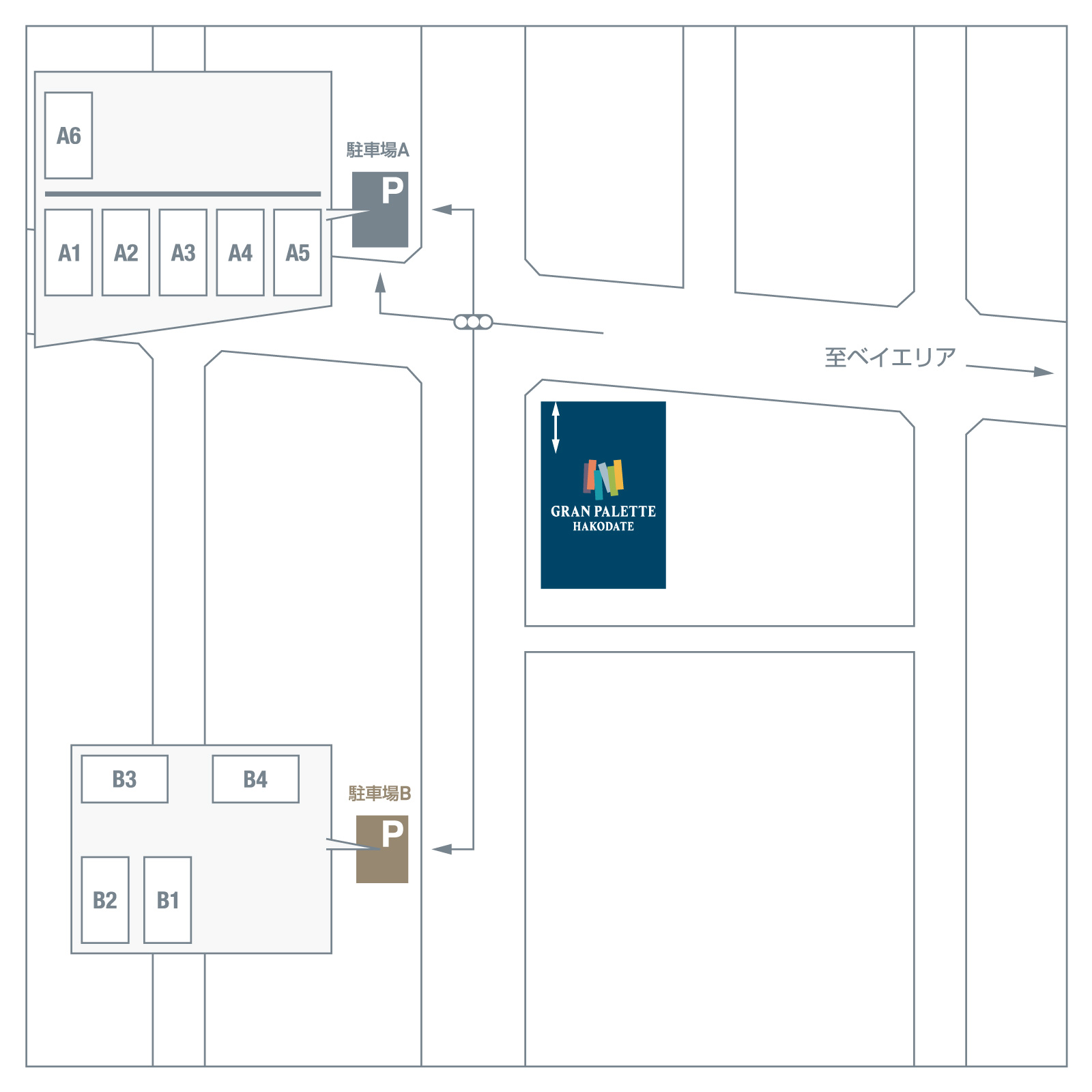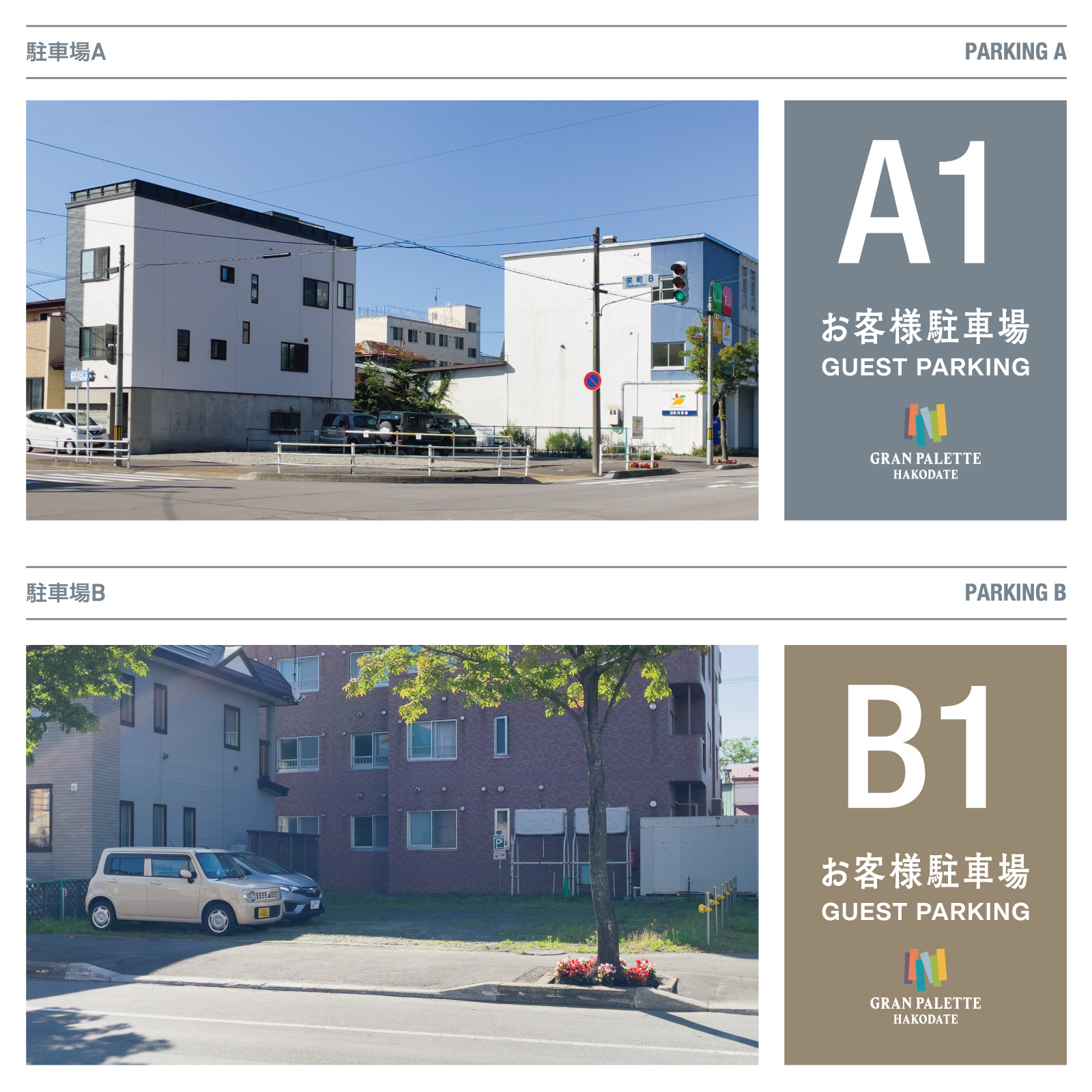 Attention
Room cleaning is not provided for consecutive nights. Please ask at the front desk if you would like a change of amenities or towels.
In the event of loss or damage to our facilities or equipment, you will be responsible for all replacement or repair costs, as well as all labor and shipping costs associated with the replacement or repair.
Please follow the instructions and separate garbage accordingly.
If your arrival is more than 2 hours after the scheduled arrival time or after 9:00 p.m. (unless you informed us at the time of reservation), please be sure to contact us.
Please note that we may cancel your reservation if you do not contact us.
Wi-Fi
Wi-Fi is available free of charge in the hotel. Please ask the hotel staff how to connect.
For guests with babies and children

We offer support services to make your stay more comfortable and secure for families with small children.
キャンセルポリシー
チェックインは原則21:00までにお願い致します。
なお、到着予定時刻より2時間以上遅れる場合は連絡をお願い致します。
連絡がない場合はキャンセルさせていただくことがあります。
解除部屋数
契約解除の
通知を受けた日
不泊
当日
前日
3日前
5日前
7日前
30日前
60日前
1室
100%
100%
80%
50%
30%
20%
–
–
注)
1.%は、基本宿泊料に対する違約金の比率です。
2.契約日数を短縮した場合は、その短縮日数にかかわりなく、全日分の違約金を収受します。
暴力団及び暴力団員並びに公共の秩序に反するおそれのある場合について
「暴力団員による不当な行為の防止等に関する法律」(平成4年3月1日施行)による指定暴力団及び指定暴力団員等の当ホテルのご利用はご遠慮いただきます。(ご予約後、あるいはご利用中にその事実が判明した場合には、その時点でご利用をお断りいたします。)
反社会団体及び反社会団体員(暴力団及び過激行動団体など並びにその構成員)の当ホテルのご利用はご遠慮いただきます。(ご予約後、あるいはご利用中にその事実が判明した場合には、その時点でご利用をお断りいたします。)
暴力、脅迫、恐喝、威圧的な不当要求及びこれに類する行為が認められる場合、直ちに当ホテルのご利用はご遠慮いただきます。又、かつて、同様な行為をされた方についてもご遠慮いただきます。
当ホテルを利用する方が心身耗弱、薬品、飲酒による自己喪失など、ご自身の安全確保が困難な時や、他のお客様に危険や恐怖感、不安感を及ぼす恐れがあると認められるときは、直ちにご利用をお断りいたします。
館内及び客室内で大声、放歌及び喧騒な行為その他で他者に嫌悪感を与えたり、迷惑を及ぼしたり、又、賭博や公序良俗に反する行為のあった場合には、直ちにご利用をお断りいたします。その他上記各事項に類する行為のあるときは、ご利用をお断りいたします。
ホテル内では他のお客様の迷惑になる下記の物の持ち込み、又は行為はご遠慮ください。
動物、鳥等のペット類。(補助犬、ペットルームは除く)
火薬、揮発油、その他発火又は引火性の物。
悪臭を発する物。
法により所持を禁じられている鉄砲、刀剣、覚せい剤の類。
賭博や風紀を乱すような行為、又は他のお客様の迷惑になるような言動。
広告、宣伝物の配布、物品の販売、勧誘等。
携帯電話のご使用にあたり、適切でない場所での会話や大声での通話等、他のお客様に嫌悪感、迷惑を及ぼす行為。